OUR DANCE TEACHERS
Take a look at our dance teacher biogs below to find out what sets us apart from other dance schools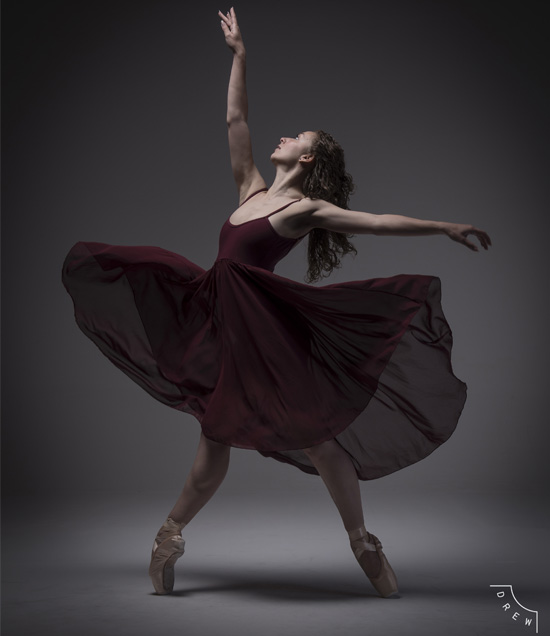 Principal Karen Sant – Certificate in Ballet Teaching Studies, BA (Hons) Professional Practice in Teaching and Choreography Karen started dancing at the age of 8 and reached the Advanced 2 level in the Cecchetti syllabus. At the age of 11 she was awarded a scholarship at the Cecchetti School of Ballet in Tring, London. Later she auditioned for the Northern Ballet School in Manchester and was awarded a scholarship to start training there full time in September 2004. Karen graduated 3 years later with a Diploma in Professional Dance and a job as a soloist in a small contemporary/ballet company. Since then she's focused more on the teaching aspect of dance. She has a passion for teaching and takes great pleasure in passing on the knowledge and experience she has gained whilst watching dancers evolve. Karen teaches ballet at Salford University, she's been invited by several establishments to teach workshops, including Manchester City College and the Conway Centre in Anglesey. She has also taught company class to the principals and soloists of the Chinese National Ballet during their tour with Akram Khan Dance Company. She regularly gives private tuition to young aspiring dancers, and runs classes for professional dancers who are in between jobs. She has worked with dancers from Royal Ballet School, Central School of Ballet, Elmhurst, Hammond, Northern Ballet School, Dresden Semper Oper, English National Ballet, Bern Ballet, Royal Ballet Company and La Scala. She recently founded a dance company which performs at various events (corporate and private), allowing her to pursue her other passion of choreographing.
was a bit skeptical at first, but now really appreciate it. The benefit of strengthening the core extends beyond ballet! Persistence is the key and Karen can always find all sort of ways to make sure you ache for the whole week till the next class!
Suzie Mitchell – Dance Teacher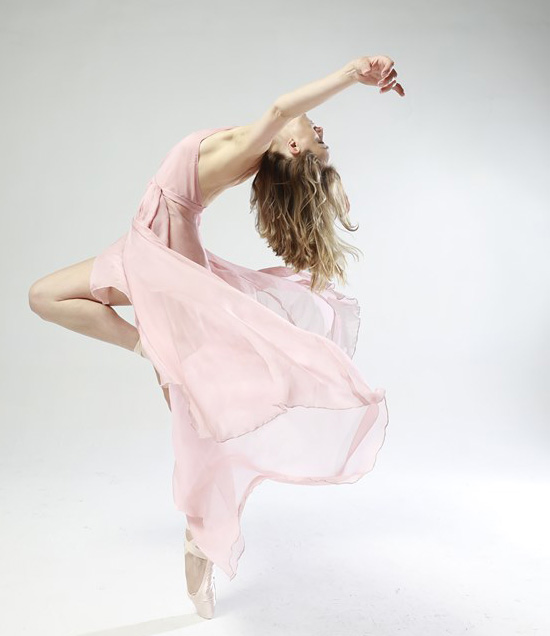 Suzie started her pre-professional training with the Northern Ballet + Pheonix Dance, Yorkshire Scholars, and Royal Ballet Senior Associate schemes. At 16 she accepted a scholarship to train at the upper school of Elmhurst Ballet School, with teachers from the Royal Ballet, the Bolshoi, and American Ballet Theatre. Whilst here she performed alongside members of Birmingham Royal Ballet, as well performing for the Royal Academy of Dance, the World Gymnastics opening ceremony and the Birmingham Opera.
Taking time out due to injury, Suzie took a History degree at the University of Manchester focusing on social issues. This led her to pursue work in the third sector, with projects involving dance to build skills and confidence in young people. Teaching eventually led Suzie to Asia where taught full time at the Shanghai City Ballet School teaching ballet, tap, contemporary and jazz. She choreographed for numerous shows as well as the World Ballet Grand Prix Asia. She also became qualified in and taught Xtend Barre and Aerial Yoga. Joining SLATE Contemporary Dance Company, Suzie performed on various projects, collaborating with local and international artists including Tiffany & Co and fashion designer Fengyi Tan.
Since returning to the UK, Suzie is focused on teaching. She is halfway through the Professional Dancers Post-Graduate Teaching Certificate with the RAD (Level 7), and Diploma in Dance Education with the ISTD (Level 4). Both are due to be completed this year and will give qualified teacher status in both ballet and tap.
Verity Goodwin – Dance Teacher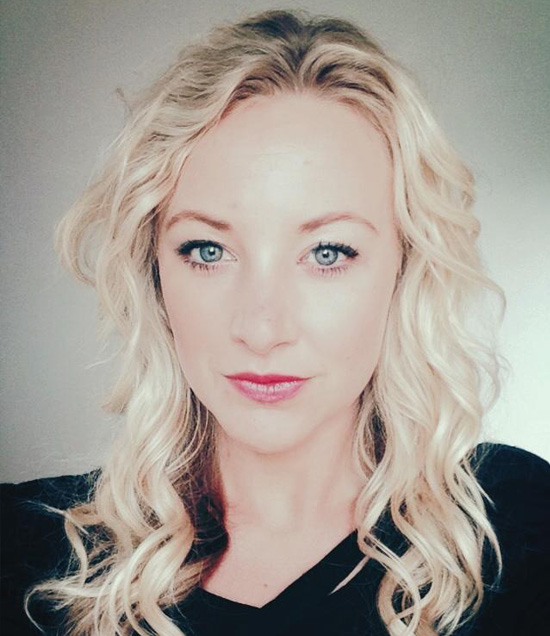 Verity began dancing at the age of three and trained under Jill Firth and Joyce Mason at Joyce Mason School of Dance. She was also an assoiciate at Northern Ballet Theatre and attended York Scholars. At sixteen Verity received a scholarship to study for a National Professional Diploma in Musical Theatre at Millennium Performing Arts. While at college she was fortunate to take part in many West End workshops and was also part of a pilot episode for a new ITV show. Since graduating Verity has worked professionally and her credits include; featured vocals on 'The Way I Feel' Transcode, the face of TopCashBack Advertising Campaign, various pantomimes, Julia Martin Productions, singer/dancer ITV pilot and Swing for several Costa Cruise productions. Verity has also taught all genres of dance and workshops at various schools across the UK and is a British Ballet Organisation Scholars faculty members, resident teacher for KNT at the Dance House Manchester and YSBD in Cheadle.
You don't know how much it meant to us to still have the opportunity to learn ballet as adults, and the devotion the teachers put in during the dance shows. Thank you KNT!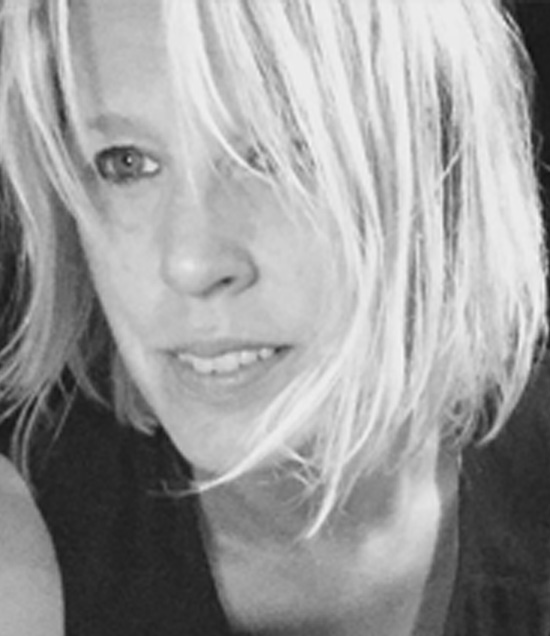 I have been teaching at KNT dance works for the last 2 years .I am a fully registered teacher with the RAD and also have teaching qualifications up to Associate Diploma level with the I.S.T.D for modern and tapI trained at a full time ballet school at the age of 18 in the North East of England under the tuition of Gillian Quinn ( ARAD examiner) . I then moved to Manchester to complete my training working with many professional choreographers such as David Needham, Richard Marcel and Sean Canning at the North Cheshire Theatre College.After moving back to Manchester, I then enrolled with The Royal Academy of Dance in London to do a further teaching distance programme, which I completed 15 years ago. As well as teaching at KNT I also teach at The Arden School of Theatre on the BA hons musical theatre course. I deliver ballet, jazz and tap and have just become head of Musical Theatre Year 1. I also teach RAD ballet at centre pointe and at RJL school of dance. I think the most rewarding thing about my job is seeing how successful some of my students have become , and when you know you are responsible for that success it makes me very proud.
Leonie is the best RAD teacher! Very encouraging and supportive. Her teaching is full of clarity and precision
If you are interested in finding out more about our classes contact Karen on

07783 103 037

or email

info@manchesterdanceclasses.co.uk